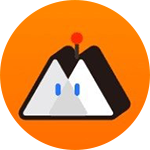 Moddroid
Download a lot of Mods for Free!
100% working Games & Apps Mods!
Among the many reasons why users migrate to third-party app stores are restrictions by official app stores, privacy concerns, free paid applications, and regional constraints. Users want to be able to do whatever they want online, and once you create a system that restricts that freedom, they'll find other ways to get it. As a result, many talented app developers opt for workarounds like using the Moddroid APK instead of submitting their apps to Google Play. In this article, we'll go over the various advantages of using Moddroid as your primary app store. Keep an eye out for updates.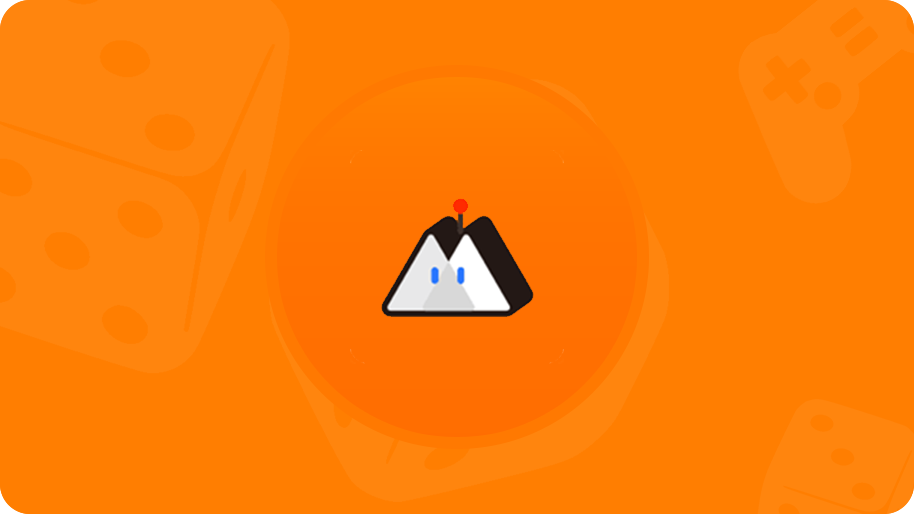 What Is Moddroid APK?
In terms of third-party app stores, Moddroid is a strong competitor. However, we wouldn't claim it's the greatest. Original application versions and 100% working mods are included to allow users access to all the features of each application. If you're looking for apps that aren't available on the official Play Store, our store is the place for you to go. Moddroid is the place to go if you want to get paid programs for free or unlock all the features of your favourite Android games.
Since Moddroid is a sister project to our Jojoy Official App, we would like to push updates to this app store as well. Also, We are completely revamping our official site to enhance the user experience and make it compatible with the android app.
App Details
| | |
| --- | --- |
| Name | Moddroid |
| Version | 3.2.27 |
| Developer | Jojoy Team |
| Size | 20 MB |
| Category | App Store |
| Last updated | July 24, 2023 |
Download Moddroid APK Latest Version for Android
One of this platform's most convenient and user-friendly features is Moddroid Space. Users can read about the latest gaming news, submit screenshots of their in-game victories, check out the work of other Moddroid users, and participate in other topic conversations here. It's possible to track your gaming progress, make a wish for an app that's not accessible, and search through thousands of free modified apps that are also available for download.
You can also find older versions of any application or mod that have the features you require but are missing from the most recent upgrades. The link to the most recent version of Moddroid APK is provided below.
Features
Plethora of amazing features to explore, including:
Moddroid Space
This is a virtual page or platform within the app where you can access specific news material about various games, posts from popular writers, developer creations, and topic debates. You may also view gameplay videos from various authors and discover new and updated content every day with the Moddroid Space.
Free Paid Applications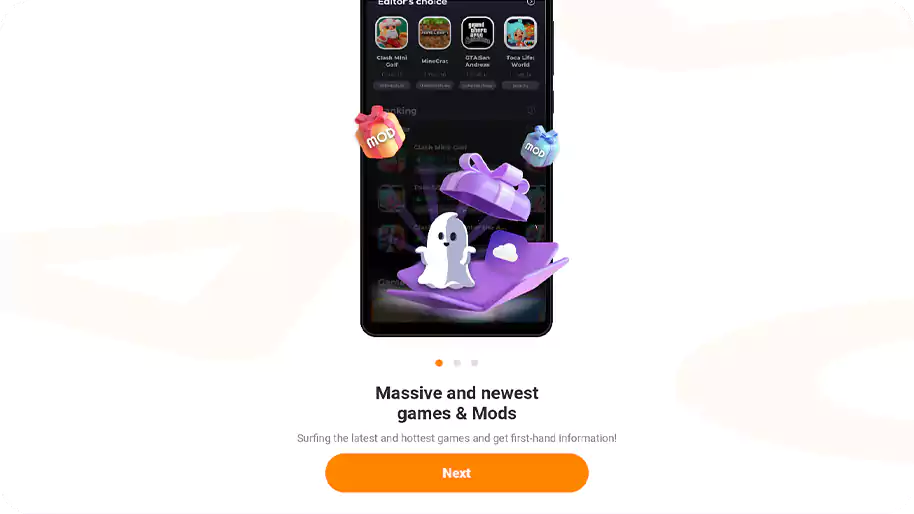 The Play Store contains premium applications, some of which need payment to download and install on your device. While many applications do provide unique material that is occasionally worth the price, not everyone can afford to pay actual money for an app. Furthermore, the likelihood of purchasing an application with unsatisfactory outcomes is not zero and can happen to anyone. As a result, Moddroid APK has unlocked every premium application on its platform, making each product available for free. Unlike the Moddroid, Aptoide offers direct premium applications without any modifications at all.
Latest Updates
Just because Moddroid offers customizations doesn't mean that all of its updates will be timely. Not at all! It is the platform's goal to keep all of its modded and non-modified applications up to date as soon as they are launched. When an application is updated on the Play Store, likely, Moddroid is also updated. You'll also get alerted when a new version of an installed app is available for download from the developer's website, thanks to the app.
Older Game Versions
For many people, it's essential to have the most recent versions of their favorite applications and games. However, some features aren't available in the most recent upgrades for older versions or previous updates. There are no rewards for making such a request on the Play Store, so you'd have to use older versions of the games to have access to these outdated features. If you're looking for a particular game or software, Moddroid's marketplace has it all. You may always use this store to easily download an older alternative if your smartphone isn't compatible with the current version of any app.
100% Working Mods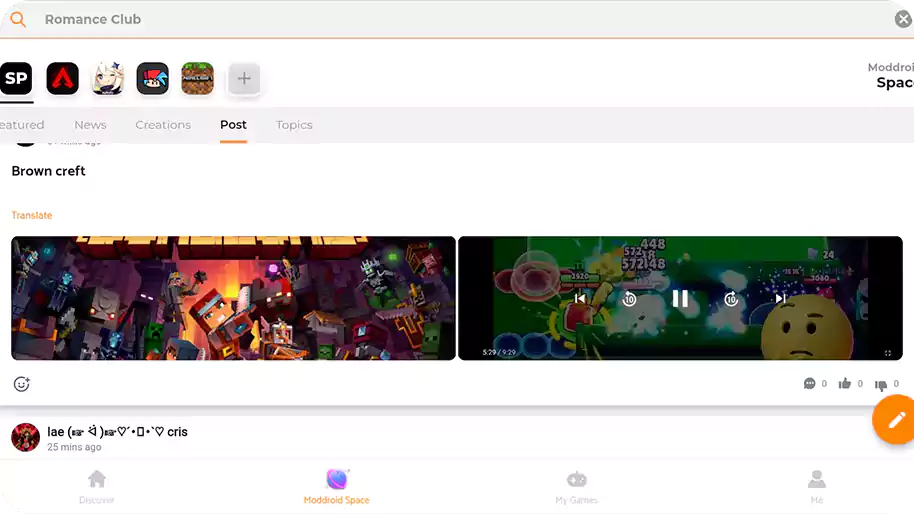 Even though some may question whether or not Mods on Moddroid are real, customer feedback and experience have shown that they are. Browse through a vast collection of mod apps and games, and then download them immediately to your phone or tablet. Some of the premium and VIP apps in the Android Store have had their Pro features enabled so that anybody can use them. You'll never have to pay to remove advertisements, obtain a season pass, boost your skill points, or gain access to Pro features again.
Discover Amazing Software
Many Android app developers are unable to advertise on the Play Store because of the store's rigorous standards and restrictions. As a result, if you only use Google's app store as your primary app solution, you'll be missing out on a lot of great apps and games. There are many new apps to discover on Moddroid, many of which are exclusive to our app store. When you play an app or a game, it's a good idea to leave a review so that other users and developers may benefit from your feedback.
Safe & Legal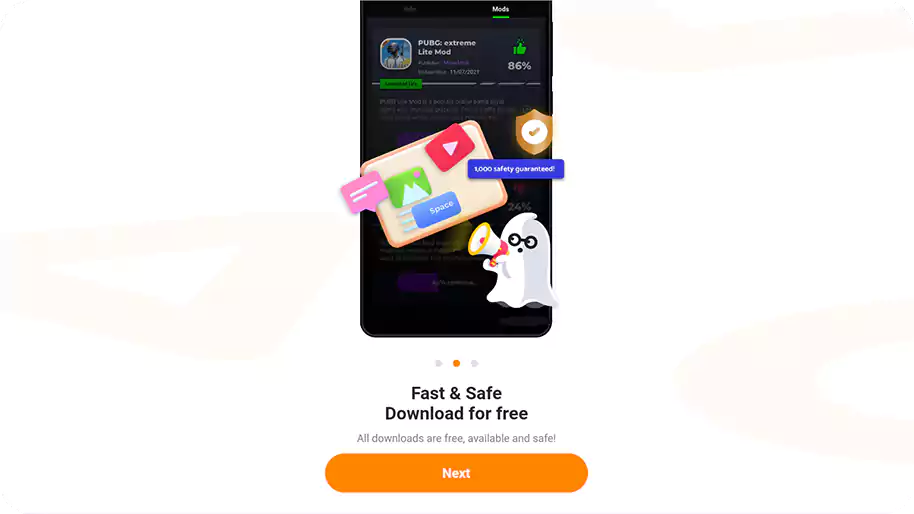 For the most part, there is little evidence to support the notion that Moddroid deals with illicit software. Using a third-party app store is also discouraged by many individuals since they believe it is "unsafe" for your smartphone. The fact that some third-party sources pose significant security dangers to their content, while others offer unlawful content, cannot be denied. However, each app on Moddroid is thoroughly reviewed and screened for viruses to ensure that you only obtain the safest APK for your device, regardless of its previous and current versions.
Make A Wish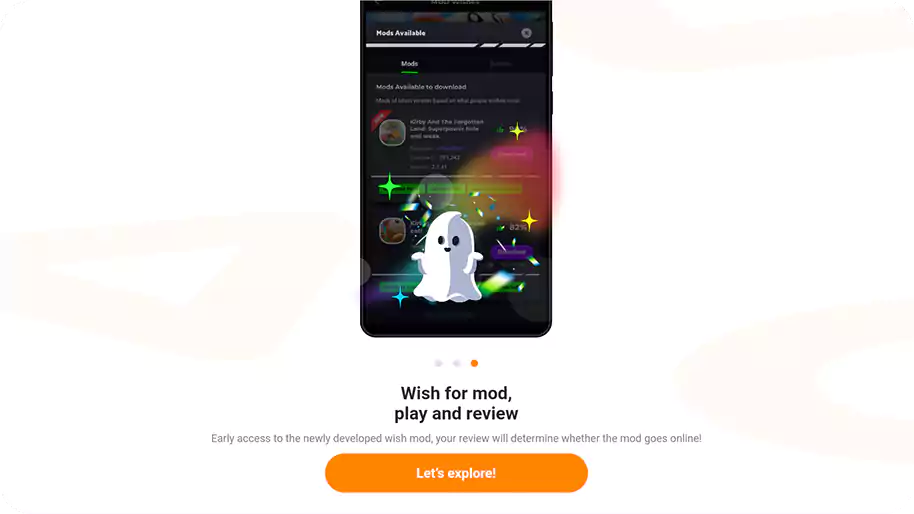 Of course, Moddroid isn't as extensive as Google's app store, so you may not be able to discover all of the apps you're looking for there. It's possible to desire a certain mod, in which case the development team will endeavour to make it a reality.
Final Words
Why not give it a try now that you know more about what it is and what it has to offer and see if it offers what you require in an app store? Aside from it's unique user experience and wealth of information, I don't believe you'll find any better ways to explore an app store. The future of unlocked app potential awaits you with Moddroid App Store.